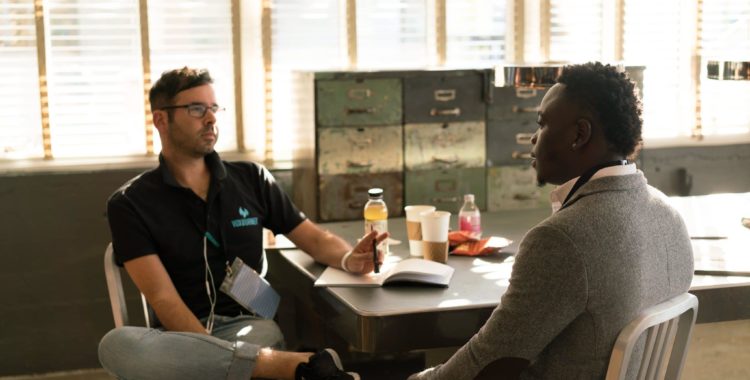 Probate & Estate Administration
We are here to serve you. Should you need assistance with probate and administration, call us. When serving as a personal representative (executor), your responsibilities often include the following:
filing final tax returns;

preparing and filing probate pleadings;

inventory, property valuation, and accounting;

satisfying debts; and

distributing assets to beneficiaries
OR…
Perhaps you have been appointed as Trustee and are responsible for administering a trust. We realize that serving in this fiduciary capacity is one of the highest duties you can be asked to serve. In fulfilling the duties entrusted to you, our team can help with the following:
ensuring your compliance with applicable state and federal law;

any required accounting,

providing notices of death, and

ensuring all assets are properly distributed.
Sometimes the task is challenging because the estate belonged to someone you loved. Sometimes you don't have the flexibility in your schedule to complete the tasks on your own. No matter the reason, we are here to serve you. Contact a member of our team to discuss your matter in detail and learn how we can assist.