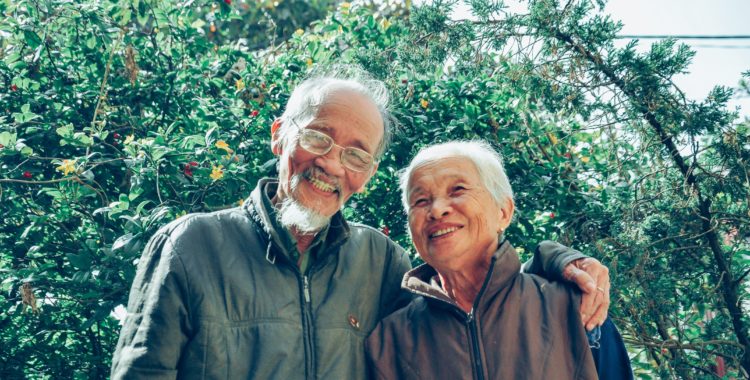 Elder Law
Elder law is a fairly new practice area that was created to service America's growing elderly population. Elder law primarily focuses on three areas:
Estate planning,
Medicaid planning, and
Guardianship
Medicaid Planning 
You may be asking yourself what is Medicaid planning? In order to qualify for Medicaid's Long-Term Care Program, one has to meet residency requirements, citizenship requirements, have a medical need and a financial need.
It is fairly easy to meet the first three requirements. The financial requirement is usually the most difficult to meet because there are income and asset limitations.
Income:  Income is taken into consideration, before an individual can be approved for coverage, it must be determined that the applicant cannot afford the cost of care entirely.
Assets: An individual cannot have assets where the total value exceeds $2,500. Married couples cannot have assets where the total value exceeds $3,000. Some assets are countable towards your limit others are not countable.
In addition, there's also the Medicaid Look-Back Period: The look-back period is the time during which Medicaid has the right to review the applicant's (and spouse, if applicable) financial records. The period begins the month immediately prior to the application month and continues back for 5 years. All transfers for less than fair market value are presumed to be for purposes of qualifying for Medicaid. Any such transfers during the 5-year look-back period may be penalized based on the amount of the transfers.
Take note, though, the penalty is not a monetary penalty; rather, it is a period of time during which Medicaid will not pay benefits.
Applicants are expected to put all of their assets and income toward their long-term care before Medicaid will step in. To protect your family's assets, it is important to have a Medicaid Plan in place. Without the right planning you or your loved one may lose your assets, be denied coverage, or face penalties from Medicaid. Speak with our Elder Law Attorney today to learn more about this process and to begin Medicaid Planning.